"Success isn't about how much money you make; it's about the difference you make in people's lives."

– Michelle Obama
As humans, we long to make a difference, to leave our mark. The vast majority of us knows that helping better others' lives affects our own — it makes us more joyful, balanced, and imparting a more noteworthy feeling of purpose every day.
But, it tends to become difficult when we get hindered by our daily routine and miss the advantages, to ourselves and our community.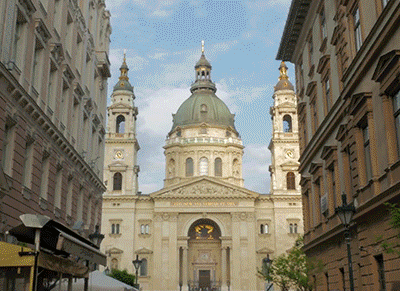 Most of us don't know where to start from, but it's easier than you think.
Have a look at these 5 suggestions and start making a difference today:
1. Become a Mentor
Turn into a coach to somebody who might profit by your abilities, information, and experience. Perhaps there's somebody in your groups of friends or profession you might want to help along the way.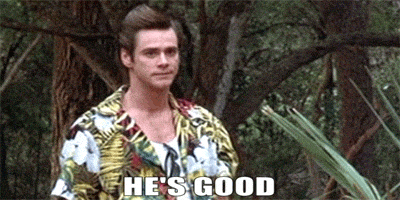 You might also help to educate kids that come from a poor family. It can make a huge difference or their future.
 2. Donate Blood
With one gift of donation, you can save numerous lives. Every drop counts, as a single patient can require multiple donors.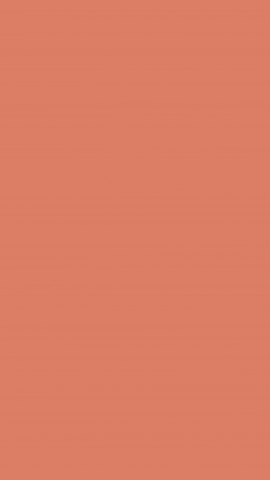 For heart surgery procedure it's required the blood from up to five donators. Leukemia treatments require a maximum of eight contributors every week. Emergency care for an automobile accident can utilize something like 50.
Each donation makes some kind of effect on somebody's life. What more noteworthy blessing would you be able to give? Find the nearest donation station, and help save somebody's life. It won't take you even 1h.
3. Volunteer
Volunteering energy and abilities to any association is an extraordinary method to offer back to our planet and community.
Regardless of whether it's a medical facility, food bank, youth group, senior's home, or an animal shelter. There are huge amounts of organizations that would benefit by your time.
A speedy search online will help to discover local and global opportunities. Or on the other hand, contact organizations you're keen on assisting to help you contact with their nearby group.
4. Organize a Clean Up
All you have to hold for a fruitful clean up is a major box of garbage bags, a greater box of recycling sacks, a significant amount of elastic gloves, a gathering of friends or volunteers, and an area that needs some love.
What's more?
Nowadays most public parks, beaches, and neighborhood avenues need a little TLC (tender, love & care). Sometimes people simply require a little motivation to urge them to assist.
Lead the way, and see what follows!
5. Plant a Tree
We all know the importance of trees on this planet. The process is as similar as of organizing a cleanup. All you have to do is to carry a plant, a spade and an expert in the plantation, for instance, a gardener.
Look for an area where the plant could be placed, for example, in the boundaries of the public parks and you are good to go!
If you wish to plant in a specific area or a society, then just talk to the president of the society. I'm sure they won't deny it, even if they do, they'll tell you another place to do so. 🙂
See who follows you!
It's about time that we start considering the fact, that we, as the future of the planet, should start making a difference.
We at AIESEC work on delivering various opportunities to contribute towards the Sustainable Development Goals that we need to achieve by 2030. If you want to contribute, check our opportunities at www.aiesec.org.
Did you like this post? Leave some claps or a comment to let us know!

Written by
Anisha Bhawanani is graduated in Marketing and Finance and loves writing. She is a happy go lucky girl with a head full of dreams, very passionate about traveling and exploring different cultures. One day she wants to win a man booker prize.